We strongly believe, that the main resource of the company is the team, who constantly work on achieving our common goal.
L-PACK prioritizes motivated, energetic, and competent staff members, who share our company values and want to be a part of a friendly team of professionals.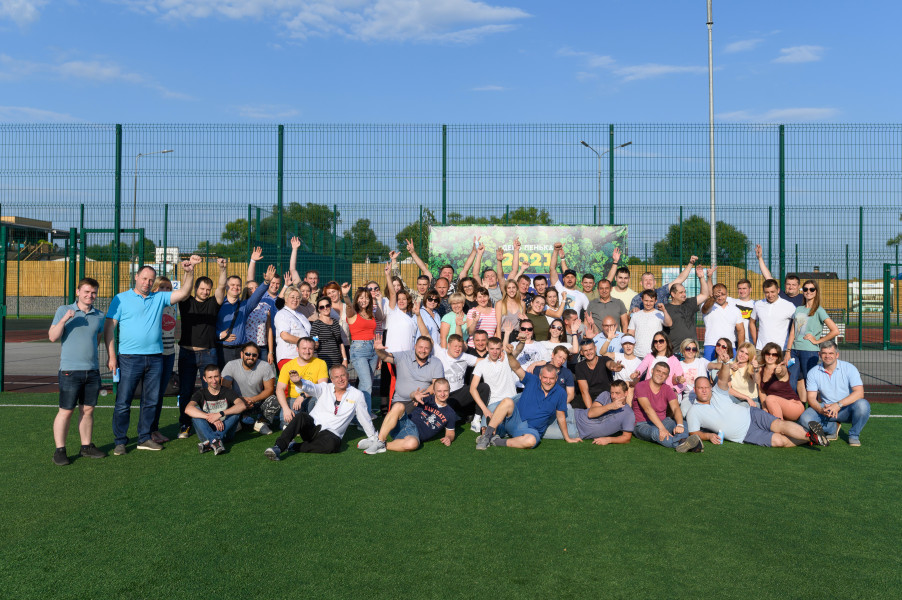 We provide free unlimited access to the gym and swimming pool, partial compensation for meals, delivery of employees to work and back home, subsidies for summer holidays with children, annual flu vaccination, New Year gifts for children, free educational trainings, etc.